River Marked by Patricia Briggs
Pub­lisher: Orbit
Pages: Paperback, 326 pages
Series: Mercedes Thompson
Pub­li­ca­tion date: March 1st 2011
Being a different breed of shapeshifter-a walker-Mercy Thompson can see ghosts, but the spirit of her long-gone father has never visited her. Until now, on her honeymoon with the Alpha werewolf Adam. An evil is stirring in the depths of the Columbia River-and innocent people are dying. As other walkers make their presence known to Mercy, she must reconnect with her heritage to exorcise the world of the legend known as the river devil...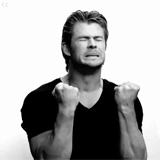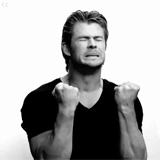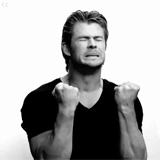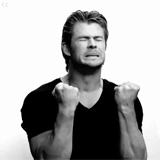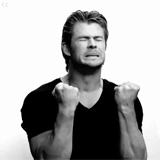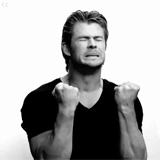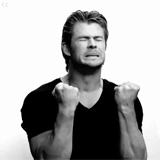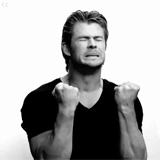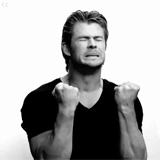 No? Too much? Nevermind…

YES! Finally a great book! Finally a use for the mysterious walking stick!! Oh such a wonderful day! What a wonderful life!

Love Mercy
Love Adam
Love Coyote
Love Fishy Thing Creature

It just might be the best in the series.






P.S. Chris Hemsworth is so hot.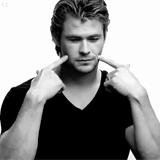 P.P.S.