---
10,000 Zombies: Create More than 10,000 Zombies and 10,000 Stories
by
Alexander Cox
My rating:
5 of 5 stars
I'd like to thank my wonderful fiancé for giving me this book as a gift. It is AMAZING. The stories are not the most interesting things on the surface of the planet but the artwork is badass. I'm a big fan of David Hartman and I have to say that I wasn't disappointed. Plus a foreword by Rob Zombie. Rob-freakin'-Zombie! Big fan of him also. See how easy I am to buy? Goddammit!
I'm doing the next thing for the people who don't know how the book goes.
So you have a page divided (and I mean divided as in cut into pieces) into three parts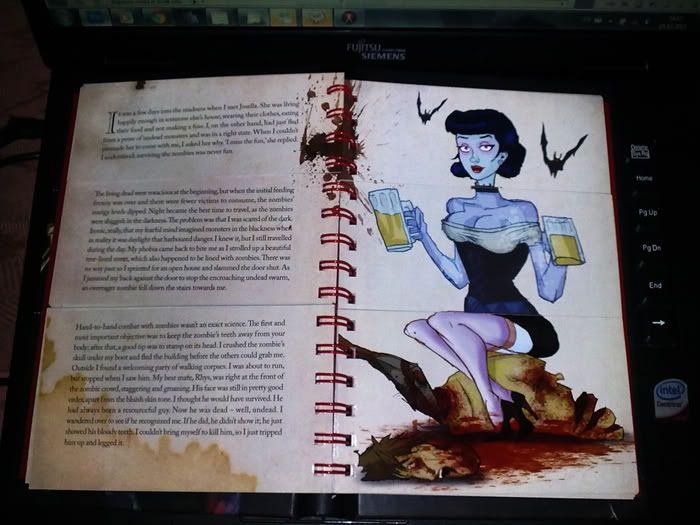 Which can be combined endlessly!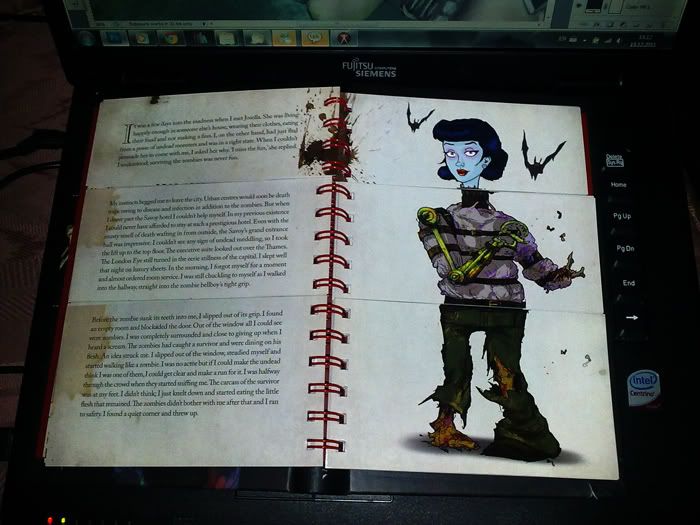 So much fun! It makes me feel like I'm a kid again. But better because I'm playing with zombies! I'm a mad scientist!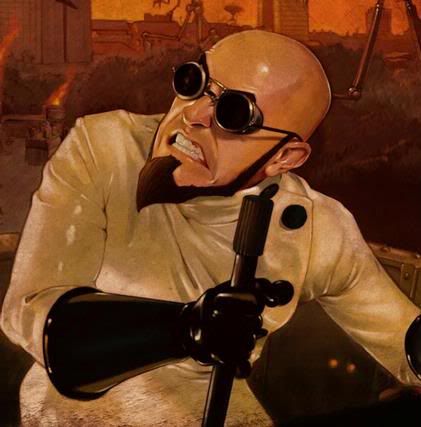 View all my reviews
---